Education
The American Institute of Alternative Medicine
Western Massage Therapy Program, Minor in Neuromuscular Therapy

Licensed Massage Therapist, 2007 graduated with honors

Specialties
Neuromuscular Therapy (NMT)
Pregnancy Massage
Fertility Massage

Lectures
Wendy is passionate about women's health issues and enjoys speaking about her field of speciality. If you are looking for a speaker on a relevant topic or setting up a training session, please email sorelykneaded@aol.com.
Presented the topic of pre-natal massage and demonstrated techniques at the Ohio Institute of Health Careers in 2008 and at The American Institute of Alternative Medicine in 2009.
Taught infant massage in group sessions and one-on-one sessions with parents and their infant.
Professional Associations
International Massage Association Member
American Pregnancy Massage Association Member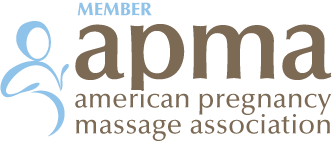 Community Involvement
Wendy volunteers her services at local events to show appreciation and care toward those working and living in nursing homes, retirement communities and schools. She is actively involved in her son's PTA.